NEW Sidekick Soft 32 - Caribbean Blue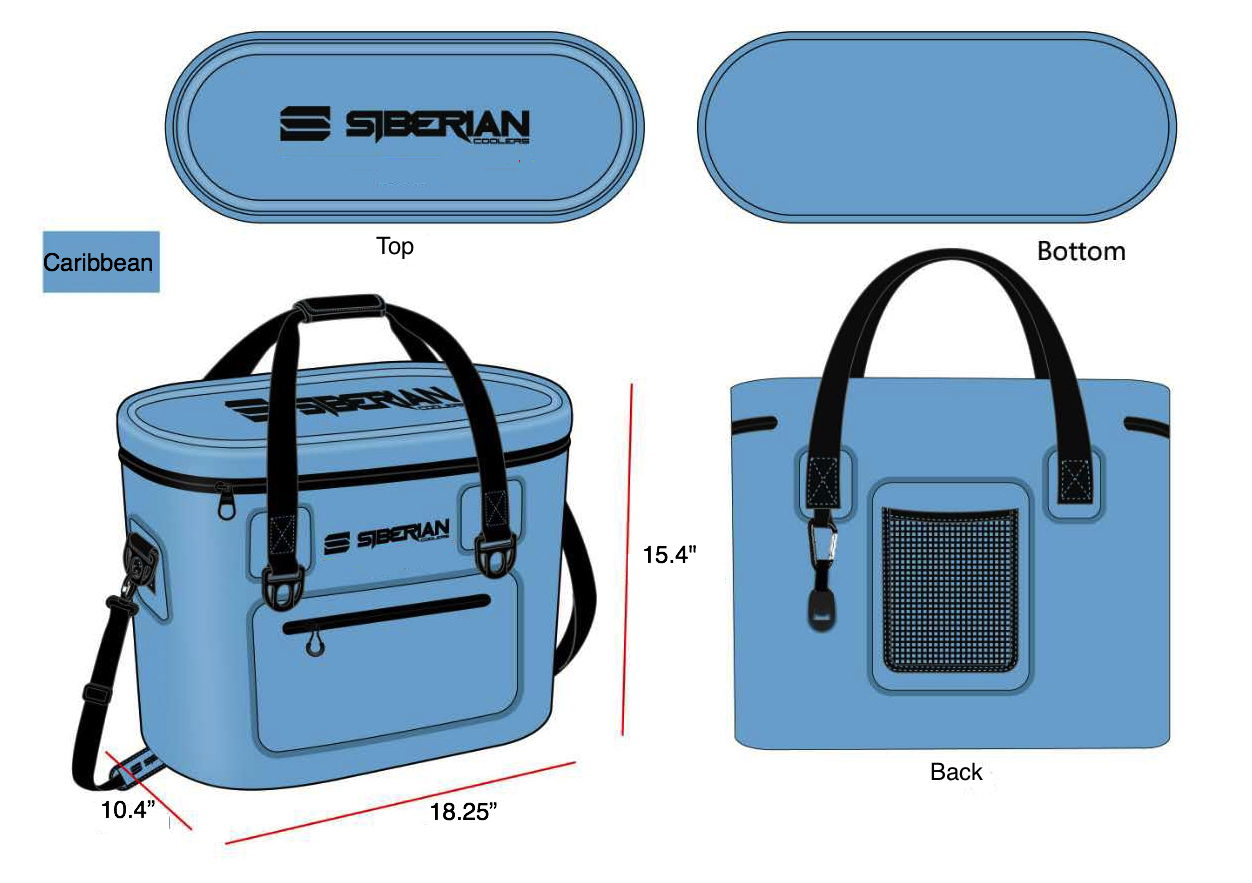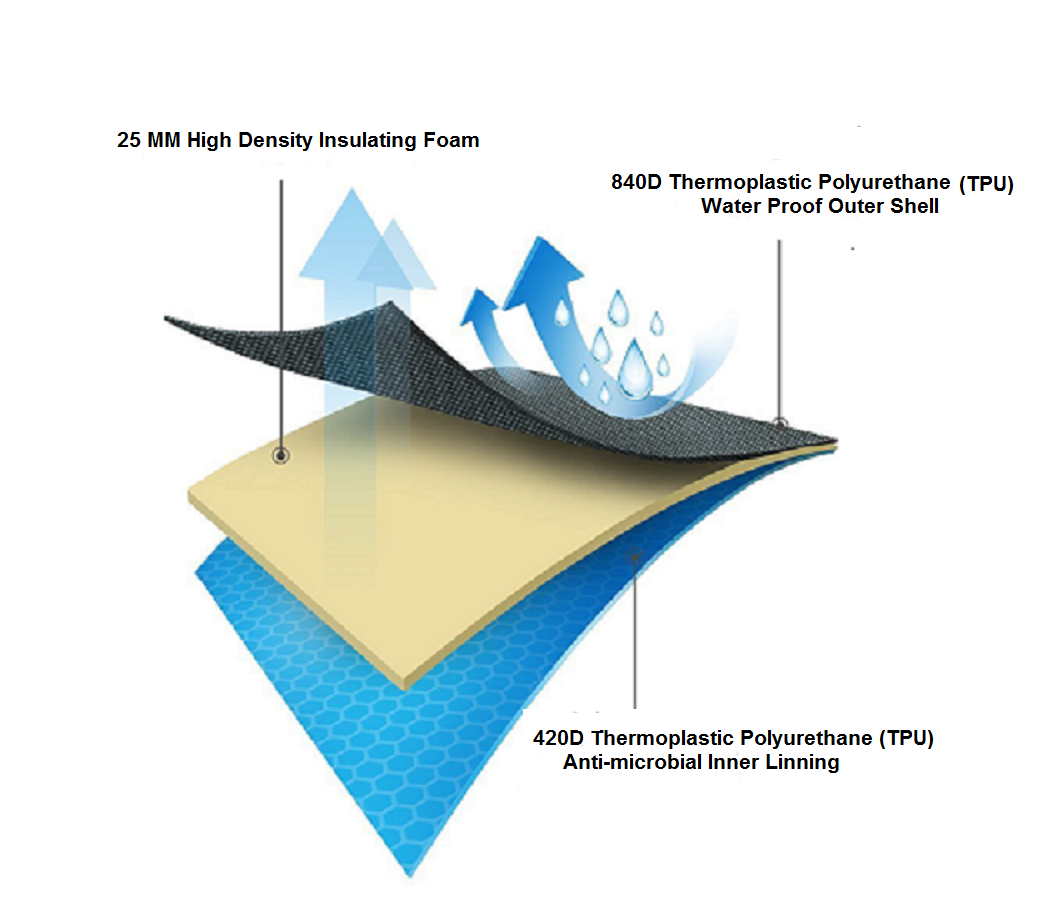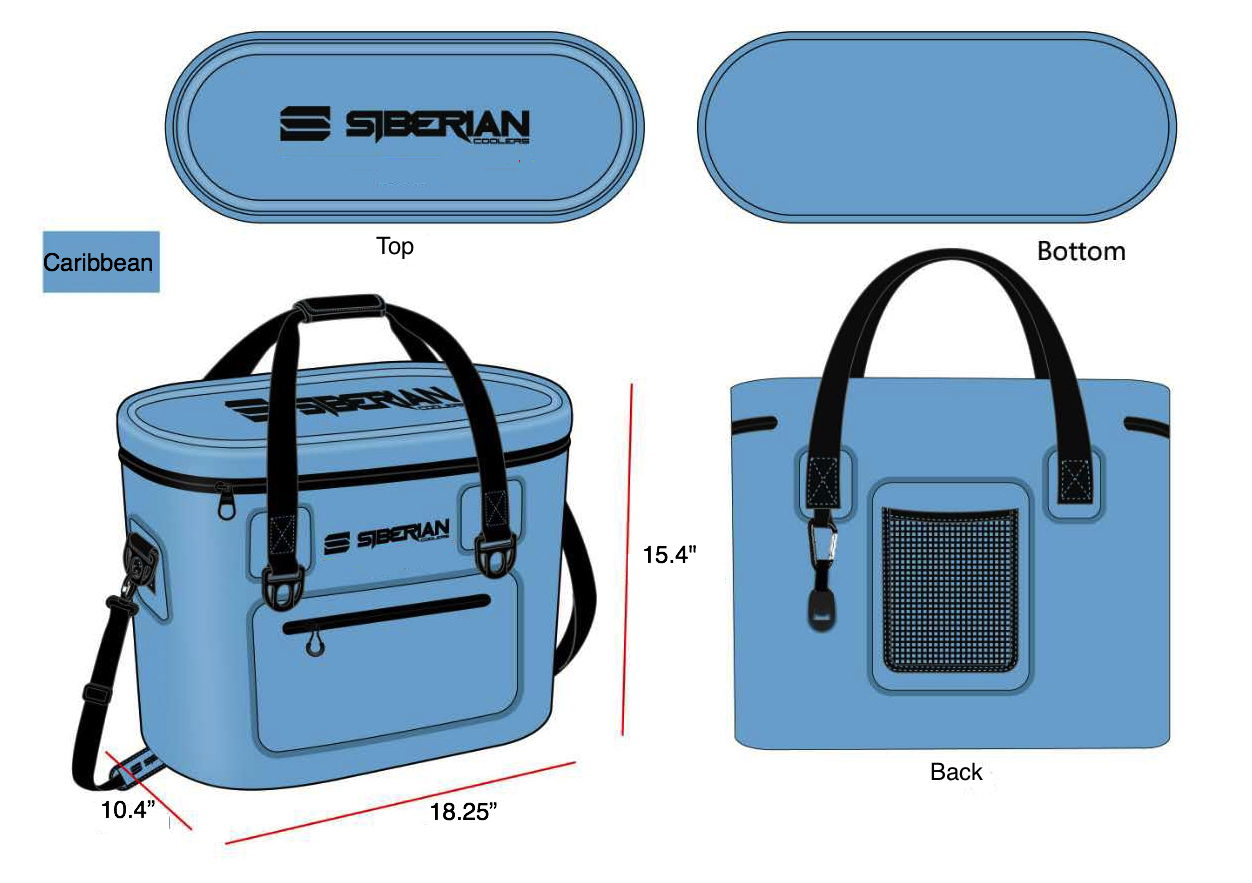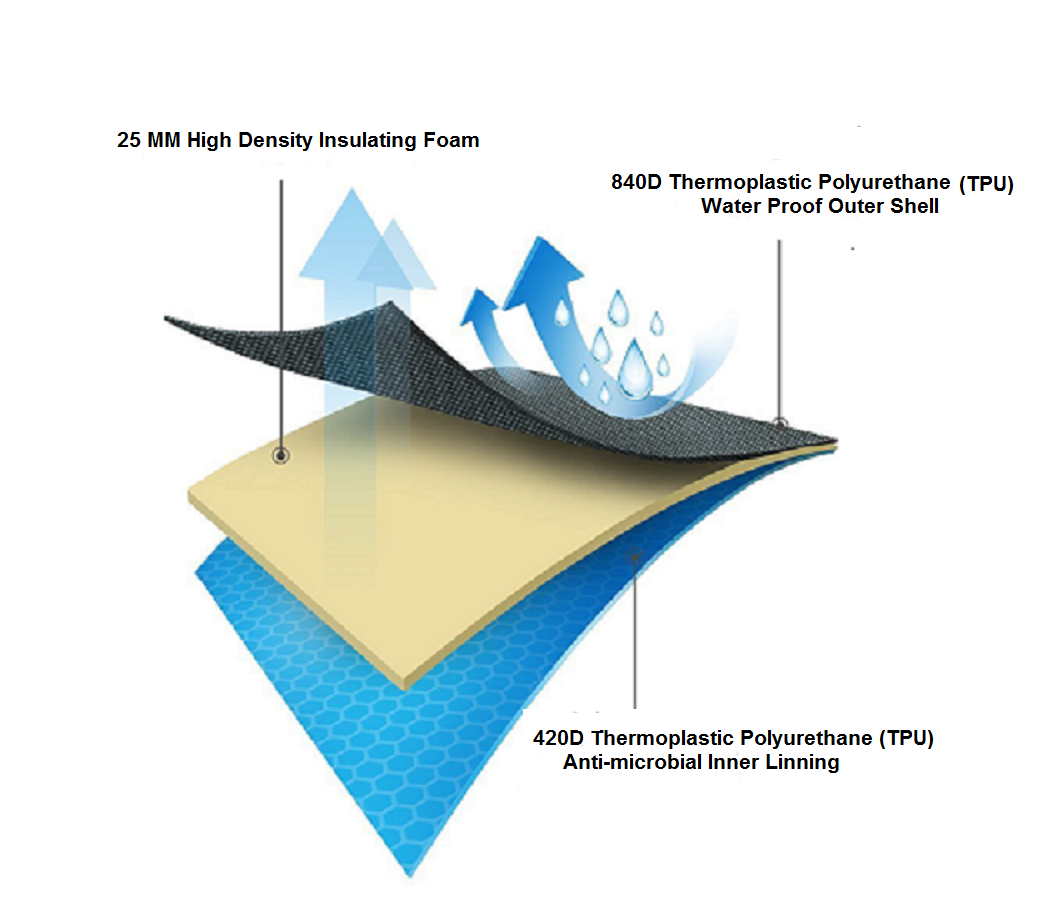 sale
NEW Sidekick Soft 32 - Caribbean Blue
Siberian Softside Sidekick 32 Cooler Bag
REG. $179.99
100% Leak-proof & Waterproof: The airtight & water-proof zipper keeps the soft sided coolers leak-free.
● Multi-purpose portable cooler for any excursions.
● Perfect for boating, beach, tailgating, hiking, camping, fishing, hunting or your own backyard.
● Wherever you go, Siberian soft sided coolers will always be your sidekick as you explore your next adventure.
● Combining thorough design and innovative concepts, we offer you a cooler bag with high quality and utility.
Product Features
■ High Performance Soft Cooler: 3-layer insulation material in BPA-Free and FDA approved quality materials, to prevent heat exchange, will keep the food or drinks cold up to 3 days. 22-qt capacity, holds 32 12oz cans
■ 100% Leak-proof & Waterproof: The airtight & water-proof zipper keeps the soft sided coolers leak-free.
■ Tear Resistant: Features a waterproof tough outer shell, to ensure it can withstand the rigors of your outdoor adventure.
■ Two ways to carry: Removable shoulder strap comes with a durable pad for more convenient carrying and dual padded handles insures easy portability.
Cleaning & Maintenance
■ Zipper maintenance: To allow the zipper to slide more easily, you can use the lubricant which is provided.
■ How to Clean Your Cooler Wipe the inside with a solution of mild soap and warm water to clean after each use. Hand wash only.
■ Storage: It is best to air-dry the cooler bag with the lid open before storing
Leak Proof Airtight Zipper
22 Qt Capacity
Holds 32 Cans
Tear Resistant Outer Shell
Welded Seams-Won't Leak
Dry Storage Pocket
2 Liter Bottle Stands Upright
No Sweat Exterior
Antimicrobial Liner
Keeps Contents Cold up to 72 Hours
Dual Carry Handles
Padded Shoulder Strap
Zipper Lubricant Included
Bottle Opener Included
3 Color Choices
Mesh Storage Pocket
Siberian Lifetime Warranty
Free standard shipping on all orders within the continental USA (for retail sales, not for Pro Staff orders) and Lifetime Warranty on Coolers and Accessories
We offer shipping options to Australia, Canada and Mexico at checkout.
Designed in the USA Manufactured Overseas