Siberian Coolers Wire Beverage Cup Holder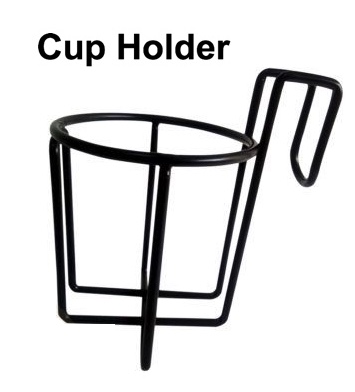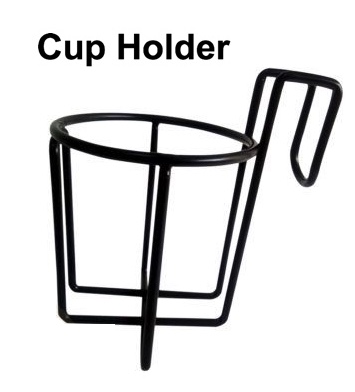 Siberian Coolers Wire Beverage Cup Holder
Siberian Coolers Wire Beverage Cup Holder:
Fits Siberian Coolers Alpha Pro Series 22, 45, 65, 85 quart coolers.
This heavy-duty vinyl coated wire beverage cup holder slides securely into the tie-down slots, allowing for easy access to the cooler contents.
Serves as a convenient beverage holder.
Alpha Pro Series can accept up to 2 wire beverage cup holders.
Free Shipping